About Us
Established in 2010, Aothun.com is a garment manufacturing company that is based in Vietnam, with nearly 150 employees. We provide A-Z manufacturing solutions for small and medium streetwear brands around the world, including USA, UK, France, Australia, and Japan. We are fabric, cut, print, and sew, and we can make a wide range of products such as t-shirt, shirt, polo, hoodie, zip hoodie, sweater, jogger, short, hat.
Think of us as your external product R&D team. Our passion is to provide manufacturing solutions to fashion brands, especially premium and unique technology such as all-over-printing products. 
The number one reason that we are chosen by worldwide brand founders is because we can provide high quality products, with very low MOQ (minimum order quantity) and reasonable prices.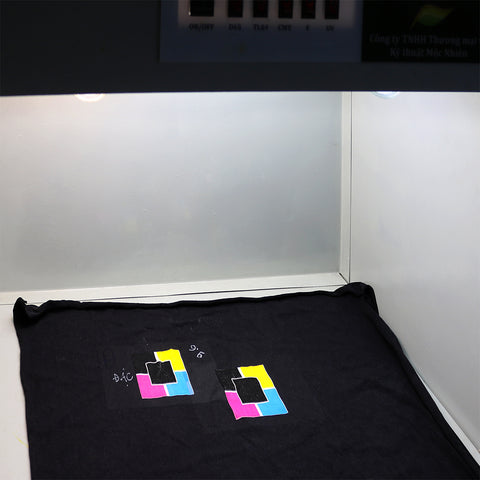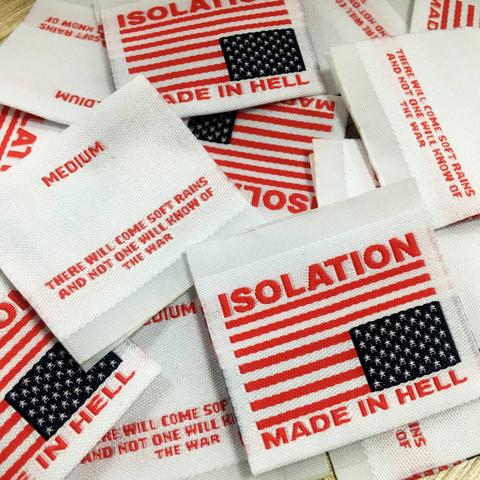 WHY CHOOSE US
WE ARE YOUR R&D TEAM:

Researching more than 30 world-leading Streetwear brands for product quality, printing effects, dyeing methods, patterns, and designs. This, therefore, enables you to enhance your brand image in the client's eyes. Strong team of specialized engineers in knitting, dyeing, silk-printing, DTG (roll-to-roll) printing, and graphic designers with more than 10 years of experience in making high-end products. 

Working with us, you are owning a very strong in-house team.

ONE STOP FOR ALL STREETWEAR BRANDS:

Offering you great and precise Streetwear's style products as T-shirts, Polo, Shirtt, Hoodie, Full Zip Hoodie, Sweatshirts, Jogger, Shorts, shock and hat.
We also provide a full package of packaging and fulfillment solutions for brands.

PREMIUM QUALITY FABRIC: THIN TO SUPER THICK VARIED COLORS MINIMAL SHRINKAGE RATE ± 1%

Using premium Cotton (CM), from 150gsm to 460gms fabric and heavy weight for blank products. With a beautiful, smooth, high-class fabric surface, it has a distinct

difference compared to popular blank product brands on the market such as Los Angeles Apparel, AS colors, Bella Canvas, Gildan.
We are proud to be the first company to produce blank products with the lowest shrinkage rate of ±1%, which no one can commit to.

UNIQUE AND NOVEL PRINTING TECHNOLOGY:

Adopting the production process Cut, All-Over Screen Printing, Sewn and  Wash in order to create seam-to-seam body print products.

Your artwork can be printed around the neck and on all over the shoulder with large print sizes up to 90x130cm. This makes a big step forward, enabling you to design freely and create different products without any restrictions on print size.

The sweat seeps through the print, still gives the customer a cool feeling, not being hot even by all-over-screen printing.

FAST & LEAN PROCESS HELP YOU SAVE MONEY AND TIME:

Fast sample production with reasonable cost

Low MOQ, reasonable cost, limit inventory for customers. We produce quickly when there are orders for customers to have products delivered, so that increase the rate of end user satisfaction. 

Sample production within 2 weeks, Bulk production within 3 weeks, Shipping within 3-4 days

ENSURE QUALITY FFROM THE START BRAND
We build long-term business relationships with brands, and we believe brands that focus on quality from the very beginning will thrive in the future. That's why we are ready to provide the best quality products in small quantities to help brands ensure quality.
We Provide Values
SMART FABRIC
Smart Fabric ® is a strict fabric quality standard we've set for ourselves to ensure:
1. All of our fabrics have less than 1% shrinkage after washing.
2. All of our fabrics are EOKO-TEX certified.
We specialize in knitted and woven fabrics, from as low as 120gsm to very heavy and difficult to work with like 500gsm, in cotton, poly, viscose, organic cotton and blends.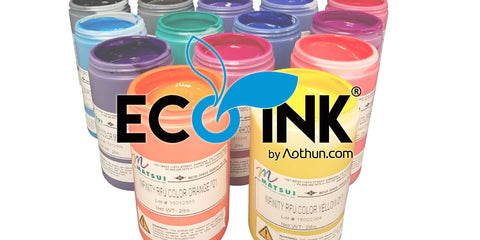 ECO INK
Eco Ink ® will sure make our products special and bring customers with high satisfaction
1. EOKO-TEX Eco Passport certified ink: Health and safety for wearers, manufacturers and the environment.
2. High quality ink: Makes sure the print is soft, does not stick and does not peel, and be durable over time.
3. Specialized processes and machines: Create beautiful and sharp prints.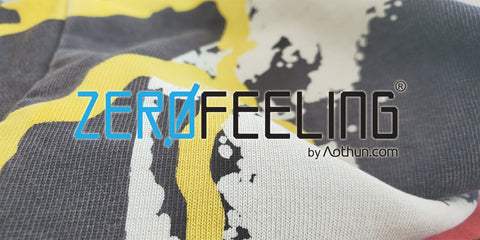 ZERO FEELING
Zero Feeling ® is a special experience that we bring to our customers when using our all over print products. We use discharge inks instead of traditional plastisol inks, so
1. Sweat can easily seep through the print, providing a cool feeling to the wearer, even when the print is full body.
2. There is no rough feeling of plastisol ink to the touch at all, instead it is a soft feeling like a place without a print.
3. The product is soft washed after printing, so the colors are harmonious, the ink blends deeply into the fabric, creating a high-class fashion product.
Our Fearless leaders
Nguyen phuong nam
CEO / Founder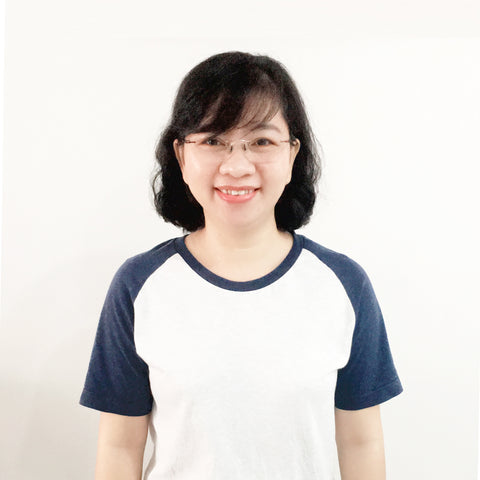 Nguyen thanh hien
Managing Director / Co-founder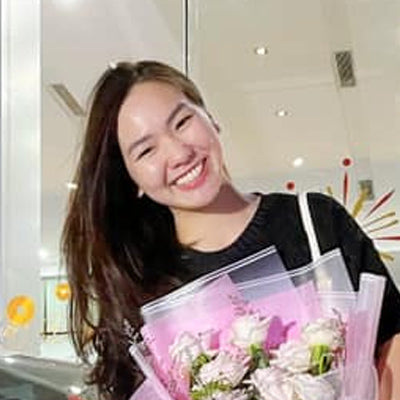 Chau buu hoa
Oversea Sales Manager
Nguyen tan thanh
Garment Manager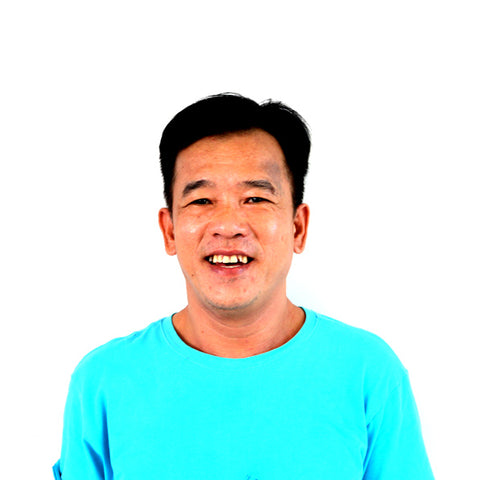 Nguyen thanh tien
Printing Manager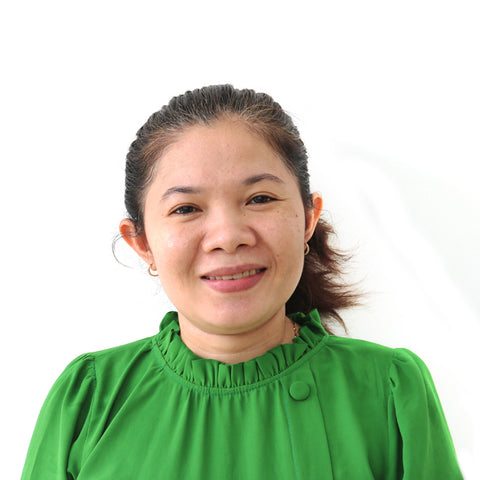 Nguyen hong phut
Cut and Sew Manager
AND HERE ARE THE ONES THAT MAKE THE MAGIC HAPPEN