How can we help you
We provide A-Z manufacturing solutions for you to focus on branding and sales.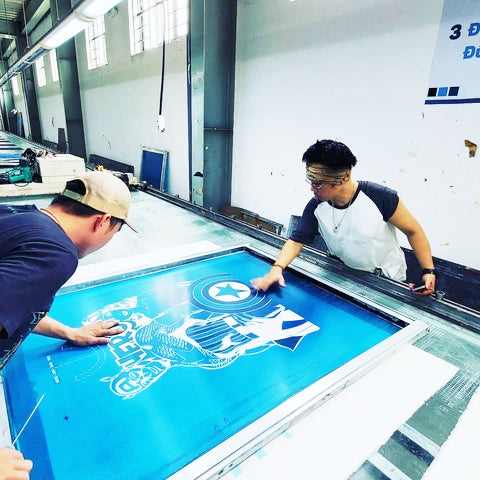 Sample Development
There are many things you need to consider to make a great product. We always have a team of Sales Engineer, Graphic Technical, Fabric Expert, Printer Expert, Sewing Technical to participate in consulting, supporting and producing samples from sketch to finished product.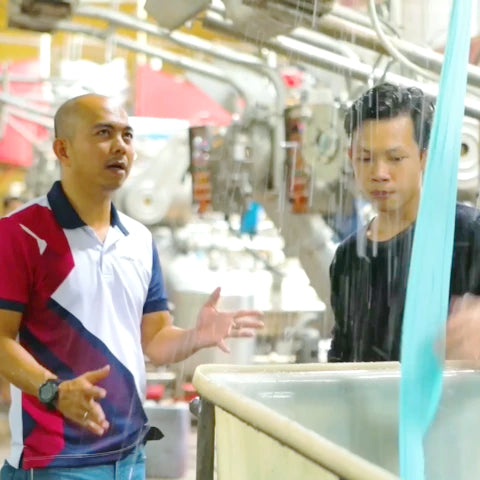 FABRIC Development
We have a knitting factory and close dyeing partners, so we create an extensive library of fabrics from single jersey, pique, French terry, woven in sizes ranging from 150gsm to 460gsm. Besides, we can develop a new product completely according to your desired fabric, material, quantity and color.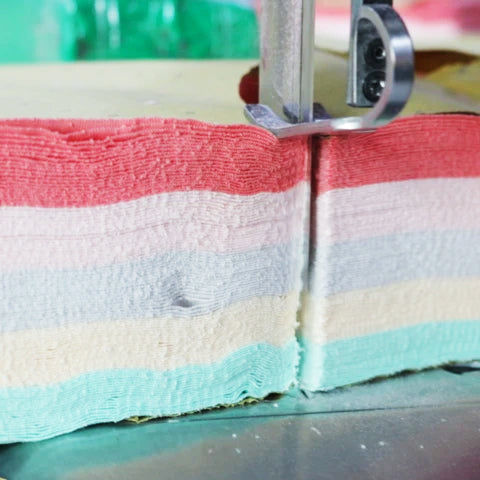 Bulk Production
Our factory has 150 employees working in fabric warehouse, cutting, screen printing, sublimation printing, DTG, vinyl, embroidery, sewing, finishing, quality control and logistics, all ready to fulfill your bulk production orders with the most flexible time.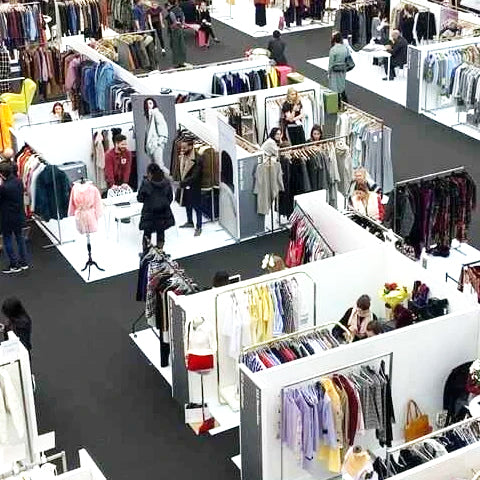 Sourcing
We have nurtured long-term relationships with our supply partners for goods and materials to ensure that we have a reliable, diverse and quality supply base to meet your requirements.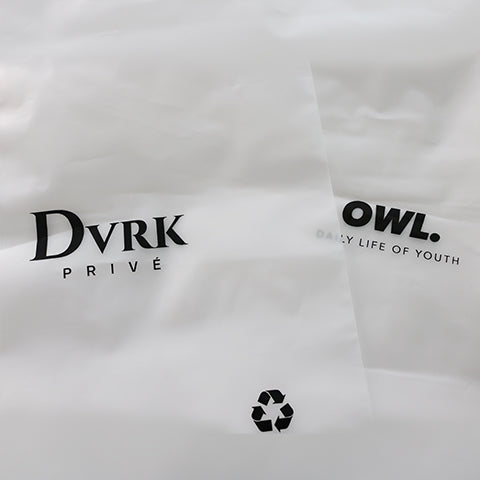 PACKAGING DEVELOPMENT
Packaging plays a very important role in delivering an impressive customer experience. We have a professional and reliable partner system that can produce woven labels, printed labels, hang tags, zip bags, tote bags, moisture-proof bags, stickers, pins,... in flexible quantities. .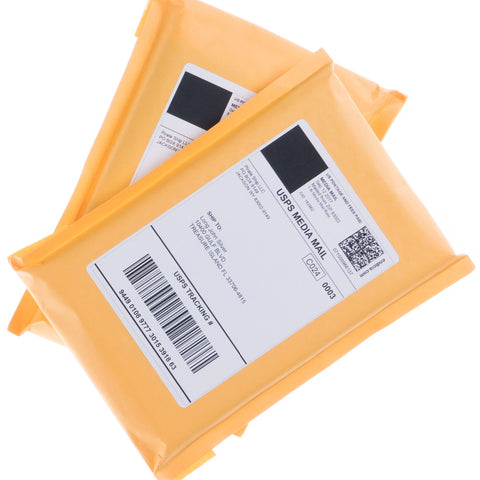 FULFILLMENT
In order to bring ease, flexibility, and speed to our pre-order customers, we provide a solution of order collection, production, and door-to-door delivery to each buyer worldwide.